Giving tithes and offerings are an important part of worship. Thank you for faithfully giving which enables ministry at Mountain View Baptist Church to continue. Though we are not able to corporately meet together in worship, we can still give our tithes and offerings to the Lord in the following ways: the MVBCHickory church app, on our website, by texting 828-414-2515, in person at the church office during business hours, by mail, or over the phone.. For information about or help with giving to MVBC please call Bonita Moser at 828-330-0432 or email her at bonita@mvbchickory.com.
online SMALL GROUP
bible studies
All Sunday School and Bible study leaders have access to Lifeway's smallgroup.com curriculum. This curriculum allows your Bible study leaders to access the most current material Lifeway has to offer. With this material and free online programs like Facebook live, skype, and zoom, live online bible studies with your current groups are only a click away. Your small group leaders will be in touch with your scheduled meeting times. If your group is unable to meet, please contact Cory Smith for help connecting temporarily with another online group.
Our weekly worship and sermon will be provided in a new way over the next several weeks through online video. Each week's digital worship experience will include music from our talented worship team, prayer, Scripture, sermon, and an opportunity for response. All sermon videos can be accessed through the new church app, church website www.mvbchickory.com, or through the church Facebook page https://www.facebook.com/mvbchickory/ . Our weekly worship and sermon videos will be available Sunday.
One of our church purposes is Growing People. Each week we want to see all of our members growing in their relationship with Christ through a small group Bible study. The need to grow doesn't stop even in the midst of the COVID-19 pandemic. Though we can't physically meet together right now, our church staff is working hard to provide you with alternate means for small group Bible Study and Spiritual Growth opportunities. For options that are available to you now -
CLICK HERE
We are excited to announce the launch of the brand-new mobile church app and website. The MVBCHickory app and website, www.mvbchickory.com, brings our church to you, when you can't be here! The MVBCHickory app can be downloaded on the iPhone App Store, Android's Google Play store, AppleTV, or Roku devices. For detailed instruction on how to download the MVBCHickory app -
CLICK HERE
Kidzone Jr. will not meet, but preschool worship can be viewed online weekly in our church app, website and Facebook. We miss spending time with your little one in person. Join us "Down on the Farm" as we learn how God's Holy Spirit comes into our hearts and produces the fruit of the Spirit! For our worship songs and other resources, visit our Parent Resource Page in the MVBCHickory app and website www.mvbchickory.com. Feel free to contact Lauren Westmoreland at lauren@mvbchickory.com or 828-234-1283.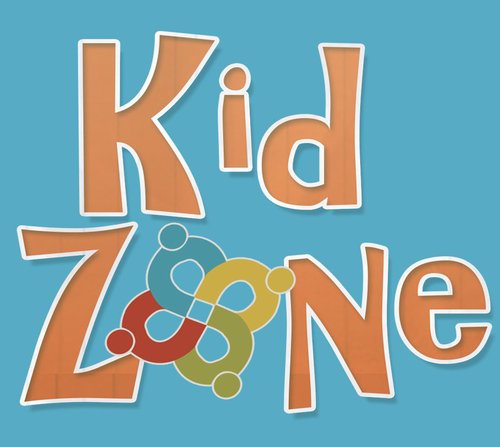 Kidzone will not meet, but teaching material, videos and other resources can be viewed in our church app, website and Facebook. Zoom meetings with Stanley - Monday, Wednesday & Friday:
K-2nd grade 2:00pm - 2:30pm
3rd-5th grade 3:00pm 3:30pm
Feel free to contact Stanley Mearse at stanley@mvbchickory.com
or 828-409-1992.
Amplify Students will not meet, but Nathan will share a weekly video that will encourage students to engage in their Seven Arrows
Bible Study.
Nathan is also launching a weekly video for parents where he will discuss how to have meaningful conversations with teens called "Parent's Training Center". All These resources can be accessed thought the MVBCHickory app or the church website www.mvbchickory.com/students. Feel free to Contact Nathan Riley at Nathan@mvbchickory.com or 828-469-8929.
Parents of preschoolers, children and students, check out the Parent Resource Page in our MVBCHickory app and website www.mvbchickory.com. It's full of articles, videos and downloadable activities you can do with your kids at home.

No printer, no problem! Drop by the church Monday-Friday from 9-5 for age appropriate packets. Please feel free to contact Phyllis Townsend at phyllis@mvbchickory.com or 828-330-0430.
"The best coffee in town! It's awesome!"
"It's my absolute favorite place to go!"
To receive our weekly prayer sheet by email, sign up below
"The best coffee in town! It's awesome!"
"It's my absolute favorite place to go!"
We would be honored to pray for you or someone you know. Our team prays for all the prayer requests on a regular basis.